« All News
Family Day in Windsor is all about the Fun!
2/23/2012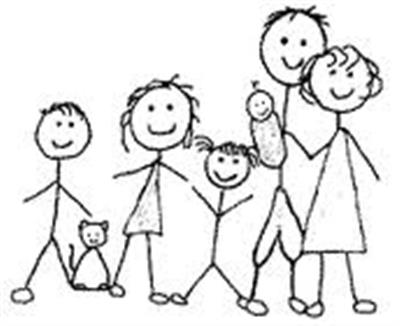 http://www.windsorstar.com/life/Family+Windsor+about/6182771/story.html#ooid=d3cnBqMzpPmjMlCxydd0Kdh-1CX-1Tmd
WINDSOR, Ont. -- Dressed up as a princess, a rock star, a groovy dude and masked villain is how the Dimario family spent some of their Family Day Monday.
They headed into a photo booth set up in the middle of Devonshire Mall and posed for a quick set of goofy candid photos decked out in their disguises.
"It's not like it's a serious picture. It's meant to have fun," said Fernando Bayuga who owns Shutterbug Photo Booth with his wife Jenelle. "They're acting crazy and silly together and it captures a different side of the family, I think."
Devonshire Mall rented the booth from the pair and featured it as one of the many free activities it hosted to commemorate this year's Family Day. A pile of props were laid out for people to accessorize their peculiar portraits.
"It makes you feel like a kid again and just added to a carefree, fun and relaxing day together," said Michelle Dimario, who brought her two sons, Matteo and Marcus, and nephew, Nicholas, to check out what Devonshire had to offer.
Nine-year-old Marcus only cared about one thing during this year's holiday:
"Family Day means no school and that means we can finally do whatever we want," said Marcus, adding he was excited for laser tag, which was next on their agenda.
Read more: http://www.windsorstar.com/life/Family+Windsor+about/6182771/story.html#ixzz1nDOQKAcd
"I've been waiting a stinkin' long time for this day."
Family Service Windsor-Essex County partnered up with Devonshire Mall for the second year to host a number of activities including story-time at Chapters, free cake donated by Stiemar Bakery in the food court, balloons and face-painting by Clarol the Clown and a magic show provided by illusionist Brad Toulouse.
"The real focus of this day is to get folks thinking about family and friends and especially with the downturn in the Windsor and Essex economy, we wanted to show people that there's lots of stuff you can do that don't cost a lot of money," said Joyce Zuk, executive director of Windsor Family Service.
But on this Family Day, Family Service was remembering a member of their working family, Jeff Phillips, who passed away from brain cancer last march after being involved with the organization for over 20 years. In the first annual event of its kind, the mall opened its doors early Monday morning for the Jeff Phillips Memorial Walk and Scavenger Hunt. The event raised funds for the Jeff Philips Assistance Fund which will help to provide emergency relief for people supported by Family Service programs.
http://www.windsorstar.com/life/Family+Windsor+about/6182771/story.html
© Copyright (c) The Windsor Star